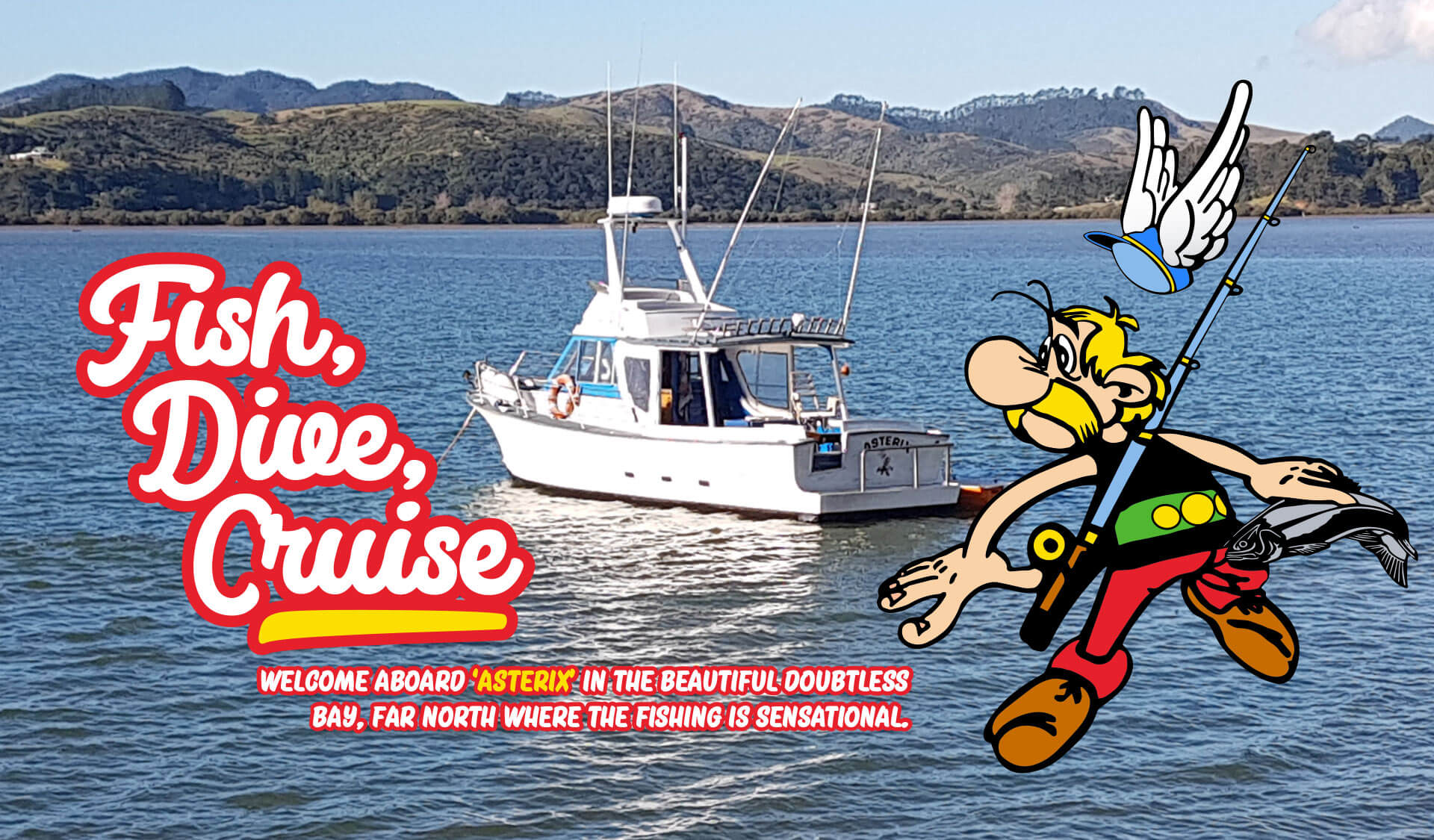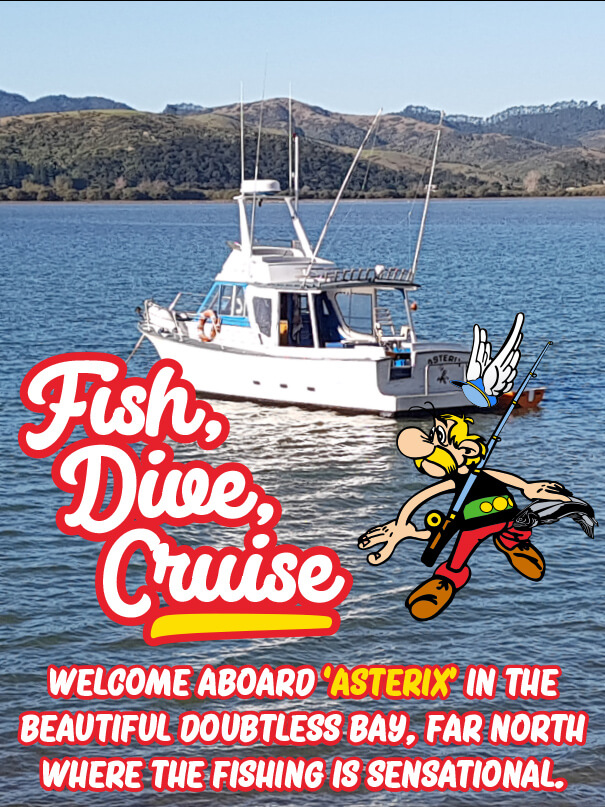 Come on one of our fun fishing charter trips, catch some amazing fish and enjoy the sights of Doubtless Bay, Northland.
We offer half day and full day fishing charter trips or we can tailor make any trip for you to suit your requirements including:
Bay fishing

Deepwater fishing
We welcome groups, families or individuals
Fishing Charter Northland
We provide all the equipment you'll need for a fun day fishing including Bait, Ice and Tackle or you can bring your own favourite gear.
Bring along your picnic or snacks and don't forget your water bottle.
Hats, sunscreen and warm clothing are also recommended.
Accommodation can also be recommended for your convenience.
OUR CAPTAIN
Captain Badjelly is waiting to give you a lifetime experience fishing out in Doubtless Bay, Northland and beyond.
He has over 25 years' experience in the fishing industry in the Far North, Northland and has been charter fishing for the past 5 years both here in the Far North and over the Tasman in Fremantle.
Even if you are a novice, he will show you how to fish to CATCH fish!
OUR BOAT & EQUIPMENT
Asterix is a 36 ft fishing charter vessel in current Survey with the capacity for 12 persons. Toilet on board.
Complimentary Tea & Coffee on board.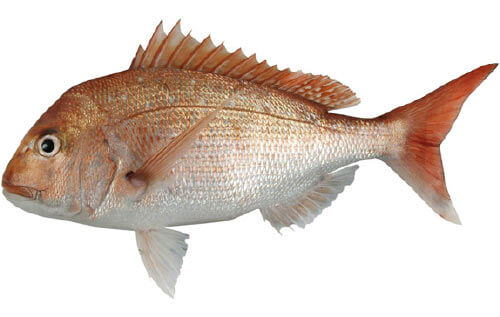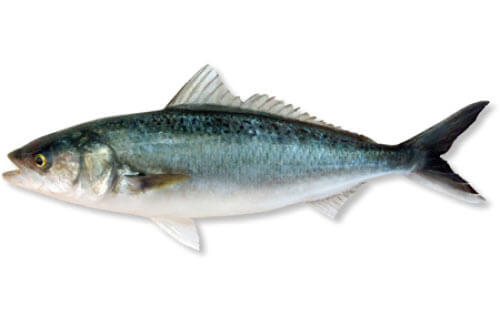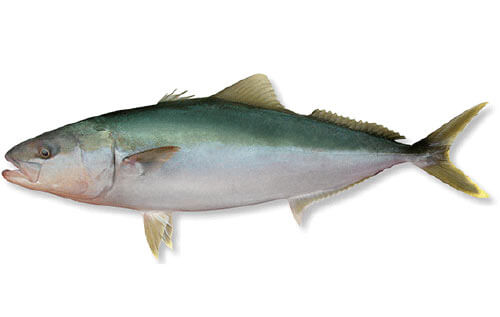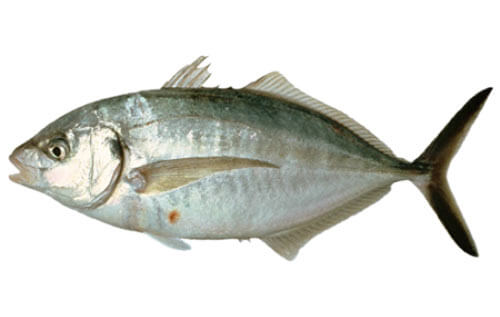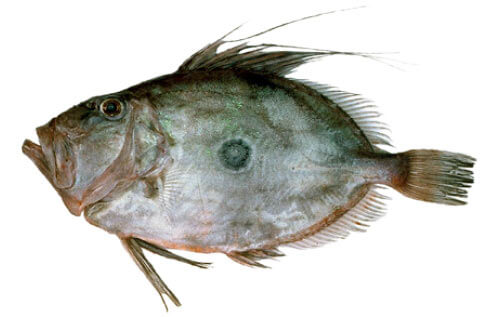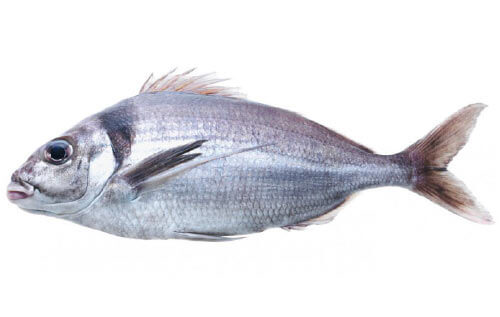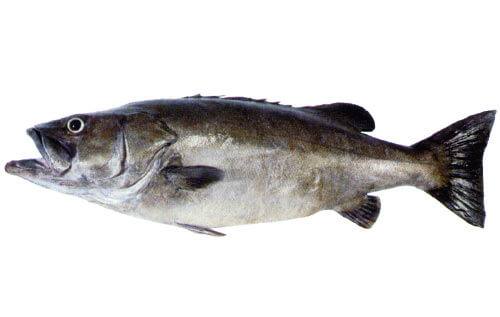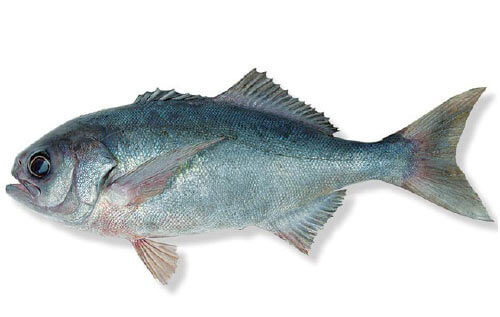 Plus Loads More…
Fishing Charter Northland
Our Pricing
Doubtless Bay Fishing Charter Northland
All of our charters leave from the Mangonui Wharf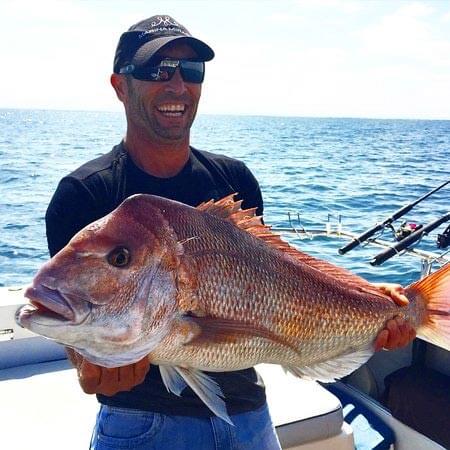 half day trips
2x per day
$150 per person
includes Rods, Tackle, Bait & Ice
7am – 11.30am & 1.30pm – 6pm
Private half day trips $1750, up to 12 ppl
Full day trip
1x per day
$225 per person
includes Rods, Tackle, Bait & Ice
7am – 3pm
Private full day trips $2200, up to 10 ppl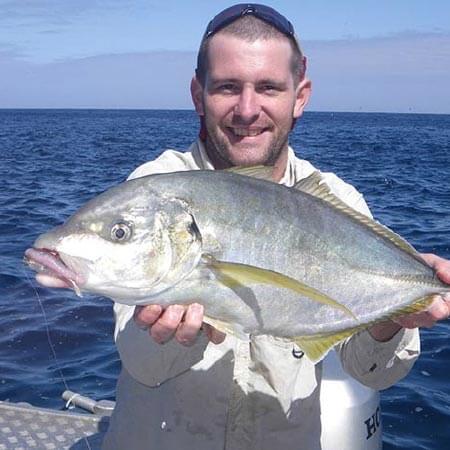 Deep Water trips
Hapuka, Bluenose, Gemfish and Kingfish
$2500 boat & skipper hire
6 people max.
4am – 4pm approx.
Kingfish trips
$1800 per day
includes Rods, Tackle, Bait & Ice
6 people max.
6am - 2pm approx.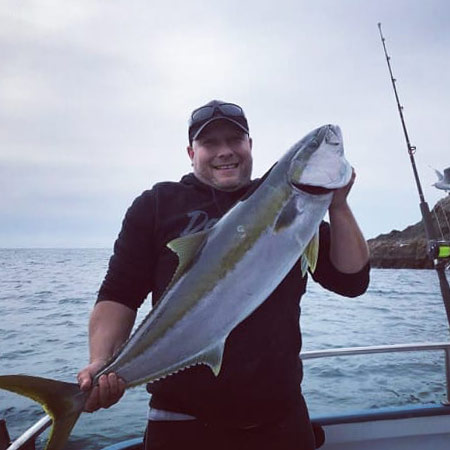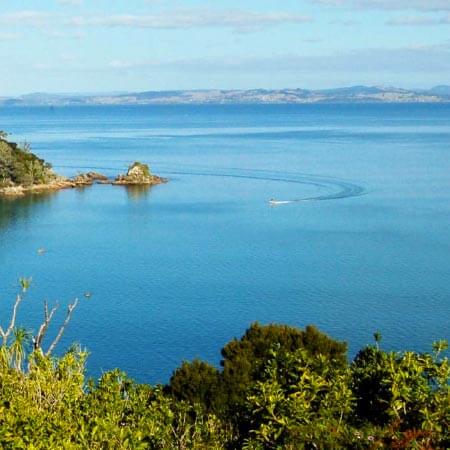 Bay cruise
2 hour cruise max
$60 per head
12 people max. / 6 people min.
All prices include GST – Tax Invoice available
Dive trips prices based on half or full day fishing trips, gear not supplied
Tailor-made trip prices on application
Book your charter fishing experience now!
Give us a call or an email to get the ball rolling!
021 293 1861
info@doubtlessbaycharters.co.nz
Cancellation Policy
Trips that are cancelled by Doubtless Bay Charters are fully refunded.
Cancellations made by client more than 48 hours prior to trip start are refunded.
Cancellations made by client less than 48 hours prior to trip start are not refunded